Our Experts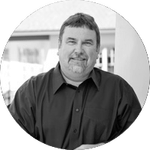 Bob Mims
Broker/ Owner
Appraisals

(850) 685-4087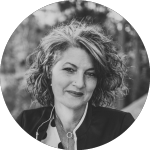 Jennifer Mims
Broker/ Owner
Sales and Listings
30A and Northwest Florida

(850) 685-9898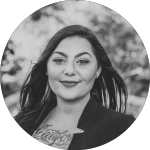 Cady Wert – PPMC Habla Espanol
Sales and Listings
Property Management
30A and Northwest Florida

(850) 419-1167

Susan Daly – CAM, PPMC
Property Management

(850) 419-7998

---
We offer
Brokerage Services
For buyer we help to find Home for you and for seller we net you most amount of money.
Real Estate Management
We can provide top notch property management service.
Happy Clients
We highly recommend Mims Real Estate Advisors. Our deal fell through at the last minute and we needed to find a house that we could move into within a few weeks. Jennifer worked 24/7 (literally) to find us that house.Jennifer is compassionate about her work, extremely knowledgeable, caring and fun to work with. She also makes a great cup of coffee!
Top qualities: Expert, On Time, High Integrity
"When I worked for Whitney Bank, Robert was not only on the bank's list of approved appraisers, but he was a reliable source of quality residential appraisals for properties in the Florida Panhandle. I readily recommend his work to others."Top qualities: Great Results, On Time, High Integrity
"Robert Mims provides a quality appraisal that is well supported and detailed in description of the property and the methodology used. He takes additional care to organize the data in a manner that easy to read. Robert has standards and a good work ethic. I would highly recommend Robert for quality appraisal work."
Designations and Affiliations